You can walk and can handle going up a few stairs.

Maximum of 15 steps (1 floor up) to reach the accommodation or manoeuvre into it.

You can only handle one step at a time.

The accommodation is quite accessible, can suit wheelchair users.

You need a fully accessible accommodation.

Maximum thresholds of 3 cm (1 inch), suits wheelchair users.
Coasts & Cliffs
An Accessible Guide to Zadar, Croatia: What to See and How to Get Around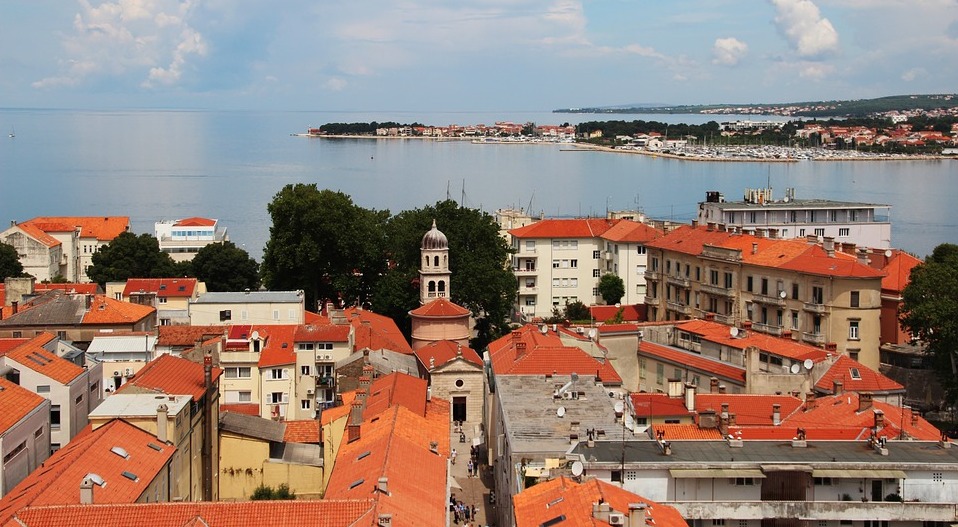 Wheelchair Accessible Zadar, Croatia
Zadar is one of those places you should go at least once in your life. Wheelchair accessible Zadar started out as a 9th-century BC settlement.
It's changed gradually over the years but has held onto a charm all its own from years gone by. It is the oldest continuously inhabited city in Croatia.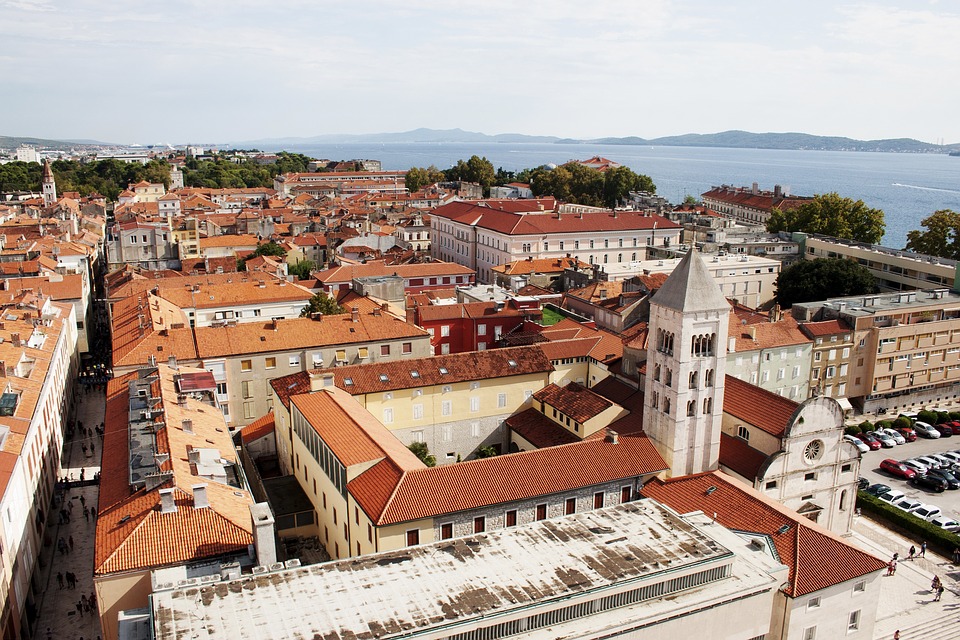 Not only is Zadar full of history, but it has a plethora of other attractions people flock from miles around to visit. One of those attractions is a sea organ!
You'll read more details about that amazing sight below, but for now, know that Zadar is a beautiful historic town with a few surprises up its sleeve.
Being old, Zadar wasn't originally built with wheelchairs in mind. It has, however, gradually grown up and changed with the times, making it a destination you can enjoy from the safety of your wheelchair.
Zadar's 5 Best Wheelchair Accessible Activities
Go Listen to the Sea Organ
As mentioned, Zadar has a Sea Organ! It looks like some fairly boring white marble stairs leading into the sea at first glance. It, however, is a classic example of how looks aren't always exactly as they seem.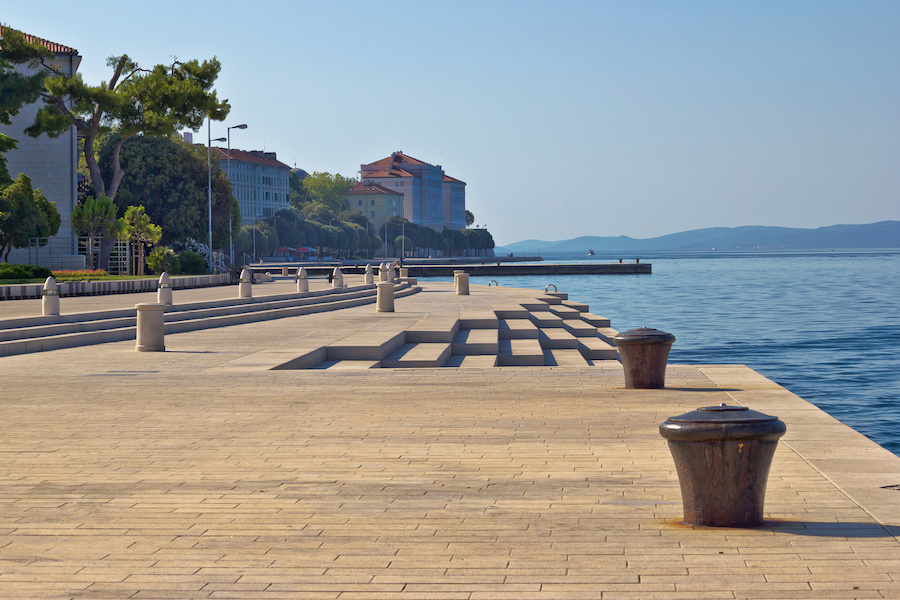 The stairs are actually hiding a series of channels that connect to over 30 organ pipes. Each set of steps is tuned to a different musical cord.
This setup is perfect for the windy coast! As waves and the ocean breeze push air through the channels, a haunting melody drifts out of the organ pipes. The songs change as the waves and wind change, creating a concert like no other.
The stairs themselves are, obviously, stairs, so if you have difficulty going over stairs you won't be able to walk over that part of the organ.
You can, however, roll quite near the organ on the flat path that follows the coast. It's the perfect place to watch the sunset and listen as the sea composes one song after another.
Visit the Giant, Solar-Powered Dance Floor
I know…it seems like nothing could beat an organ played by the ocean, right? You're probably thinking we might as well end this article here.
But wait! Zadar created another stop that is just as awesome as the organ, as hard as that is to believe.
This attraction is a 22-meter disc. It soaks up solar rays all throughout the day, then creates beautiful coloured light patterns as the sky darkens.
Smaller discs are also there to represent other planets in the solar system. The largest disc represents the sun. What's even more awesome is that the giant sun is near the Sea Organ!!
So, people can watch the sun setting over the sea, while listening to nature's music and dancing on a giant disc powered by the sun's rays. Pretty cool, isn't it?
Even if you can't dance, you can still enjoy the disc! It's completely flat, as is the land around it, so you could roll over it, or sit near it and watch the light show as it dances on through the evening.
Go Boating on the Beautiful Adriatic Sea
A company called Easy Nautic has made it possible for people in wheelchairs to explore the lovely Croatian coast by boat. You can rent the boat per week to explore the area on your own time.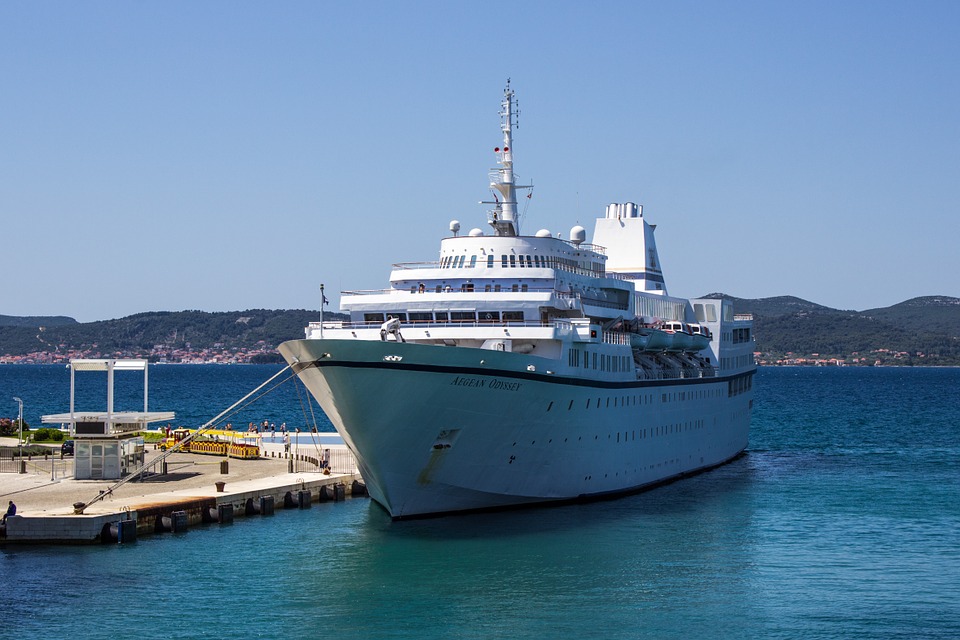 Be sure to have your camera ready! You'll want to share the view with your family and friends back home once you've finished your tour.
The boat has ramps, an elevator, a crane lift, a master cabin with a bathroom adapted for wheelchair users, and even a place for wheelchair users to learn to sit and sail!
A professional skipper will come along to sail, take care of the boat, and suggest different routes as you explore the area. For pictures and more information, go here.
Dine at Groppo
Even if you typically try to eat budget meals and not spend too much while you're out, this is one of those places that would be well a splurge!
Groppo is a Mediterranean restaurant with a menu that will make your mouth water.
To give you a little idea of the type of food you can expect, one of the warm starters you could order is homemade pasta with Adriatic shrimps and basil pesto.
One of their seafood specialities is octopus baked in clay with tomatoes. They also have meat specialities for those who prefer something other than seafood.
One of those dishes is veal cheeks in maraština wine sauce with citrus fruit pesto and homemade gnocchi. They also have an excellent wine and dessert selection.
You have your choice in seating. One option is to go up a couple steps to a pleasant, outside shaded terrace. The other option is to sit at tables that are down at street level.
It would be easy to roll down the street right up to one of their tables. It's recommended that you make a reservation before you go to be sure you get a table. For more information, go here.
Sip Some of the Areas Best Drinks
While we're talking about food, it's a good time to think about the fact that Croatia has been making wine for thousands of years.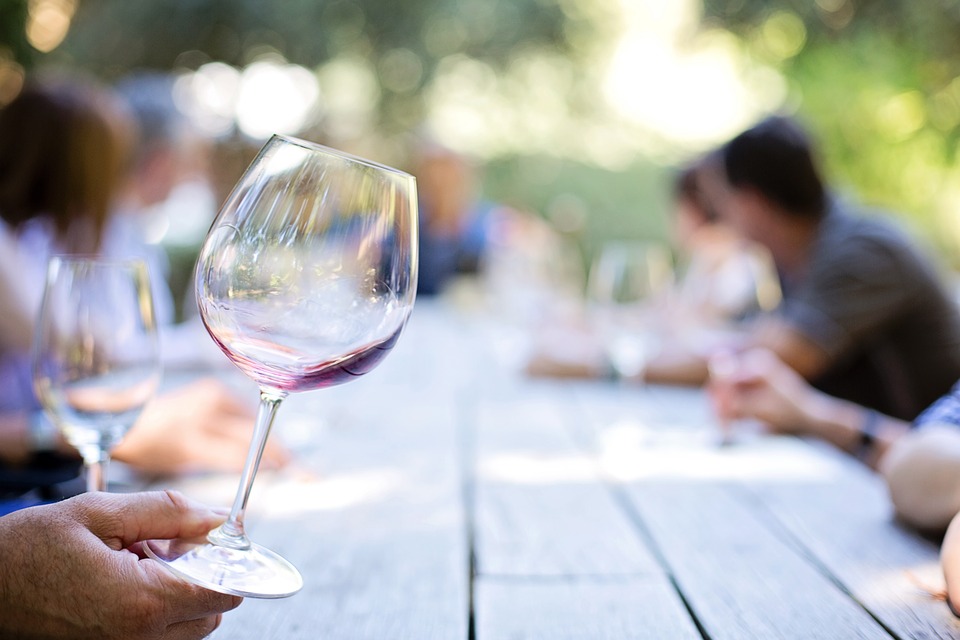 If you want wine, Croatia is a good place to explore the different types. We've found a place that not only has exceptional wine but also freshly squeezed juice and coffee with foam art that's Instagram-ready.
The place we're talking about is La Bodega. It's unique because it's a tunnel-like wine cellar and bar. It's right on the main promenade, making it a convenient stop while you're out and about.
There is a small step to get inside, however, there is outdoor seating so you don't have to go in unless you want to. Go here for more information.
Best Ways to Get Around Zadar, Croatia in a Wheelchair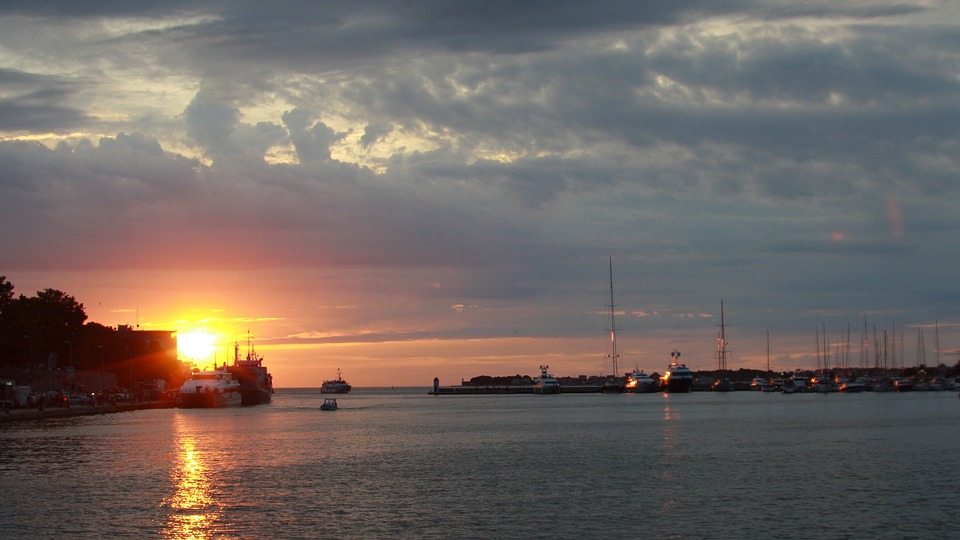 One way to get around Zadar is by taxi. Croatia-Taxi is a great company that offers their services to everyone– including those in wheelchairs.
Just be sure to let them know you need a vehicle that is wheelchair accessible when you're booking your taxi.
Bus and train stations are wheelchair-accessible. Another bonus is that public restrooms in bus stations, train stations, and airports are also usually wheelchair accessible– that helps a lot while you're out exploring!
If you'd like, you can go on a tour to Vransko Lake. It's a lake well-known for being a sanctuary for endangered birds.
It's also unique in that it is right by the sea with a limestone ridge dividing the two bodies of water. The tour is wheelchair accessible, it's just requested that you provide your own carer if assistance is required.
Best Accessible Accommodations in Zadar, Croatia
Are you ready to head out to Zadar? I know I am! But before you go, you need to plan a reliable and homelike accommodation for yourself.
Here are some comfortable and affordable apartments in Zadar. Click on the pictures so that you can know more detail information about accessibility inside and outside of the property.
Currently, the properties are classified into three categories. What you need to do is just select one based on your own mobility. For more information about the classification system, you can check how the website works.
Also, do not hesitate to contact via e-mail: booking@handiscover.com or on the phone: +44 1550 400022 (UK).
Are you ready to head out to Zadar? I know I am! The city is full of history, with plenty of magical touches to leave you talking about the trip for years after it's over. Just be sure to plan plenty of time for the vacation! You won't want to cut this one short.
Other Useful Travel Information
Other Great Destinations in Croatia and Europe!!

About Us
Currently, We classified the properties into three categories. What you need to do is just select one based on your own mobility. For more information about the classification system, you can check how the website works.
About the Author:

Cory Lee is a wheelchair user, travel addict, and accessible travel writer. On his blog, Curb Free with Cory Lee, he hopes to inspire others to roll out of their comfort zones and see all the beauty our world has to offer.
To keep reading become a member.
Already a member? Login
Over 400 pieces of exclusive content
Tips and advice on Accessible Travel